Relationships are an essential part of being human. The people we choose to share our lives with foster the opportunity to continue exploring and understanding the world and ourselves in new ways, as well as expand our support system and coping. While there are inevitable excitement and pleasure to be found in selecting a romantic partner, it also exposes us to opportunities to feel a wide range of emotions.
In any relationship, romantic or not, there will be instances where there is conflict, miscommunication, misaligned values or desires, all of which can be challenging for couples. Significant challenges likely feel more visible, but smaller problems often go undetected or unaddressed, especially early on in a relationship. A beautiful aspect of couples counselling is that it allows the couple to reflect on their relationship while gaining meaningful tools and insights that can improve their relationship.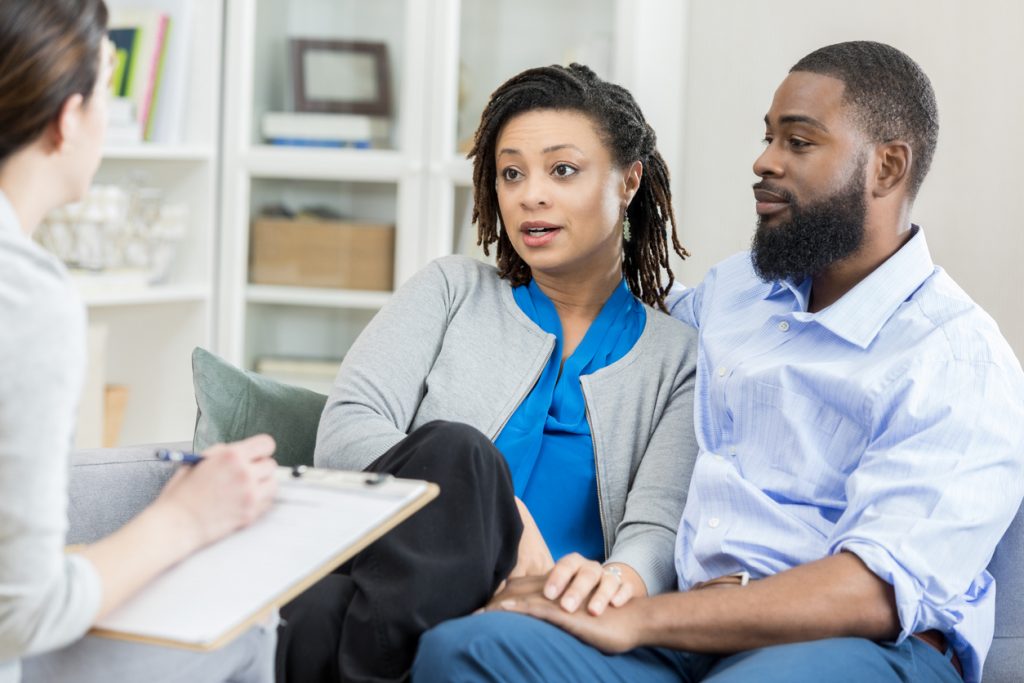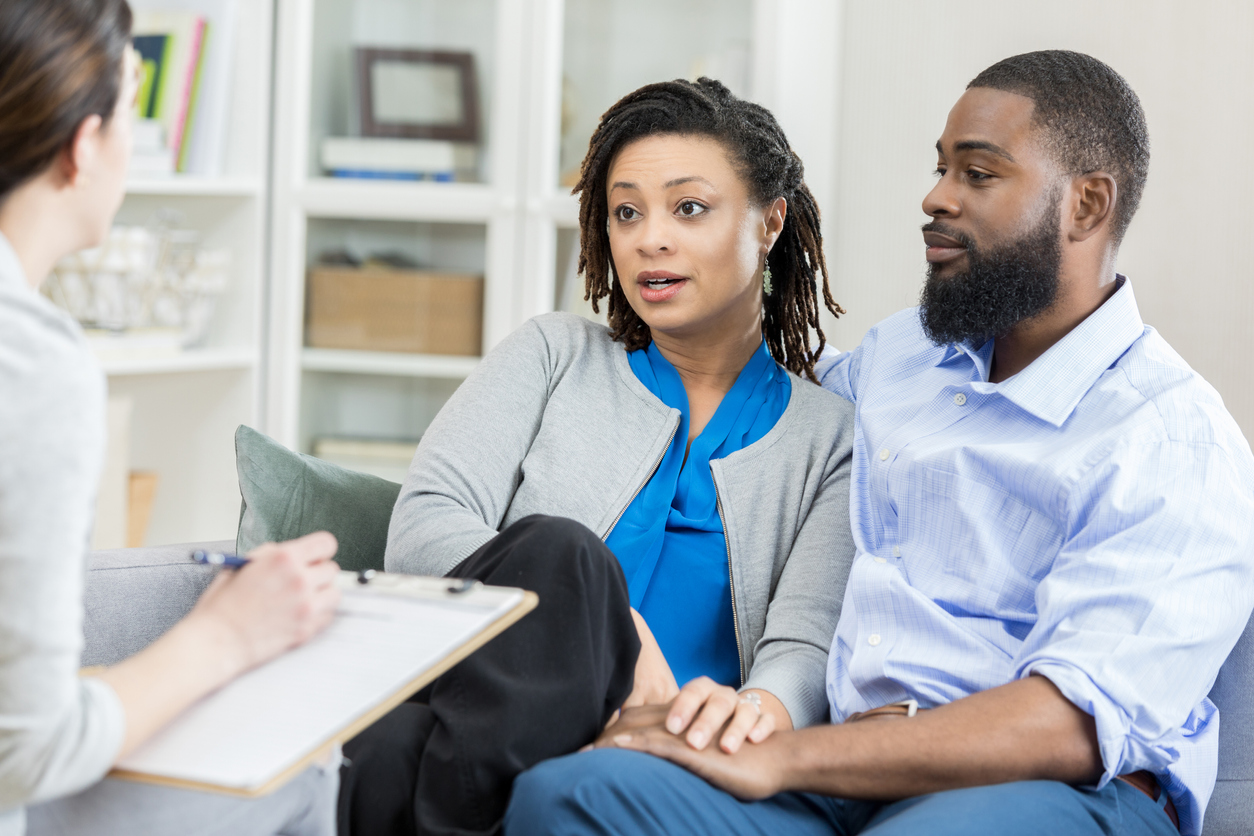 How Couples Counselling Can Help
Think about the examples you have seen of couples in therapy in the media. More often than not, they involve stories focused on significant issues such as infidelity or impending divorce. Perhaps it is fair to say that couples' therapy has too often been portrayed as a last-ditch effort for couples who feel like they are gridlocked and unable to overcome the challenges at hand.
And yes, this is true in the sense that couples counselling can be an essential tool for working through conflict. But… this conflict doesn't have to be catastrophic. Conflict can occur on a smaller scale and manifest in things like communication issues, or repeated arguments involving seemingly insignificant concerns. When we consider that underneath the conflict, there are often opportunities to learn about ourselves and our partners. Couples, or even marriage counselling, can help you dig deeper and provide support as your work through patterns or recurring issues to improve your relationship. 
Looking beyond conflict, couples' therapy can help provide the foundation for couples to create better relationships, while deepening their level of commitment and understanding to each other. through working with a psychologist at Supporting Wellness, couples can work on and develop skills that can improve
Communication and feelings of being heard and understood
Intimacy (emotional, physical, spiritual, intellectual etc.)
Deepened understanding of your partner and yourself as individuals and together
Coping mechanisms to help manage stressors
Skills and tools to build a strong partnership and manage conflict
Considering this, it is clear that therapy is beneficial early in a relationship. Creating a strong foundation can prevent seemingly small issues from escalating to unmanageable proportions.
At Supporting Wellness, we strive to provide you and your partner with a safe place to speak, share and reflect openly while gaining unbiased insight and perspective from a professional. Especially during a time filled with crisis and uncertainty, we want you to know that we are here for you. Our psychologists in Calgary are passionate about providing you with the support and tools that will allow you and your partner to better tackle life as teammates.
If you're searching for a psychologist, Supporting Wellness Psychological & Family Services qualified therapists who specialize is child psychology. We are a diverse clinic offering everything from marriage and family counselling to grief counselling, speech therapy, and more. We also offer EMDR and Neurofeedback for trauma or stress-related incidents. We have clinics in Calgary and Cold Lake. Your wellness is our priority! Contact us today by phone at (888)622-8350 or email at general@supportingwellness.com.