At Supporting Wellness Psychological & Family Services, our mission is to empower and inspire our clients to achieve optimal well-being. We take immense pride in the positive impact we've had on the lives of our valued customers. Here are some heartfelt testimonials from our happy clients who have experienced the transformative power of our wellness services:
Red Deer
for Tonita Maruda, Massage Therapist
"On July 1st I recieved treatments for several of my injuries, and chronic pain, these included, complete foot diagnosis,  equiscope treatment and manipulation of joints, calves, knees, lower back, and hips, after the second day of treatment using the micro current technology, manual manipulation, there was a significant drop in my pain levels, in most areas of treatment. Pain relief lasted for days. I would recommend these treatments for chronic pain, arthritis, sport injuries, ect.
My grandchildren were happy that I could play with them outside In the garden,  without treatment I was unable too move properly without pain.
Thank you Tonita, you rock."
---
"I saw Tonita for the massage and the electric equiscope treatment
Tonita was very helpful, explaining everything to me, and made me feel very comfortable and relaxed during the treatment. Looking forward to my next treatment with her !"
Lisa S.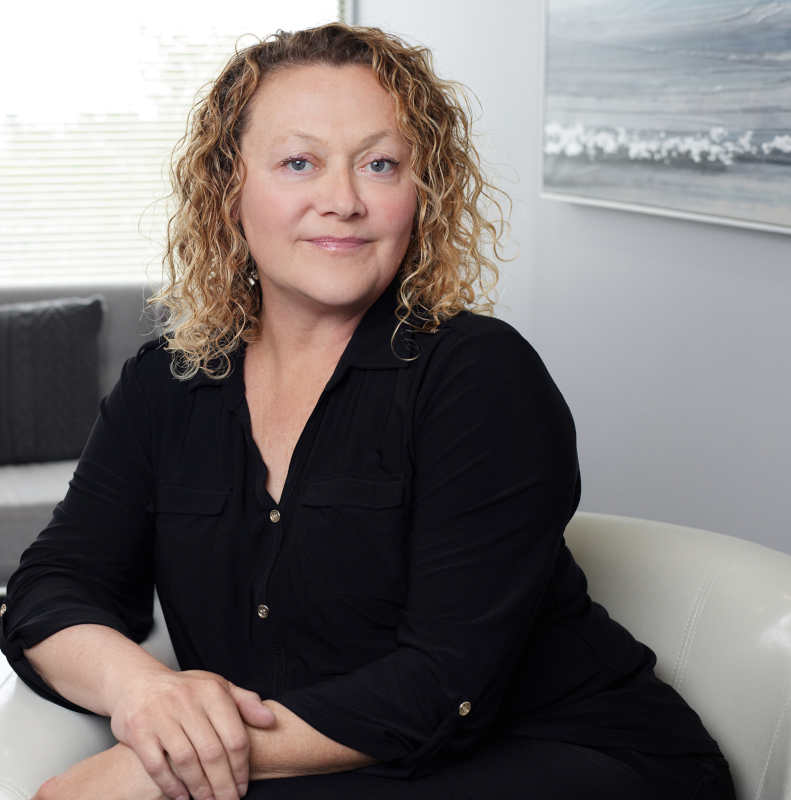 Cold Lake
for Linda Adamowski, Osteopathic Manual Practitioner
"Happy Body!!
I was so happy to receive an osteopath session with Linda this week. My hip was very tight which led to problems with my knees and my shoulders & my sacrum was very tight as well. With just one session of Linda's amazing healing touch, I could feel my whole body unwinding, the tightness in my hip opened up and I could feel the tension literally leaving my whole body. There was space & ease in my body after only one appointment. Linda has a great capacity to undo tension anywhere in our body to heal whatever is not working for you. Her treatments relieve pain, improve mobility, and support our bodies' ability to heal, another big benefit is that regular osteopath sessions can increase longevity & quality of living. I am looking forward to my next appointment with Linda and would highly recommend her services to anyone looking for more ease & for a Happy Body!"
Carol
---
"Linda is an amazing lady with a great personality but more so, her treatments have helped me immensely over the last 2 months. My body responds instantly and I am mentally and physically more aware of my body and thoughts. If you have issues with chronic pain, or past trauma, or feel like you are constantly in that flight or fight mode, do yourself a favour and book right away. You will be pleasantly surprised and extremely grateful for her knowledge."
Tammy
---
"This treatment has been a miracle! It has changed my life! I'm now able to do things that I never thought I would be able to do again… like gardening, cutting the grass, looking after my own home. I went from using a walker and a cane to walking freely! And after 6 years on pain meds, I have not needed them since the very 1st treatment!"
Dot
---
"Linda has a wonderful energy to be around. After a brain injury and nearly a year spent working with all kinds of healers, I felt amazing after a season with her. I am very excited for another visit."
Nikki
---
"After nearly a year spent chasing relief from the intense pain in my hands and knees, I discovered Linda. I had no idea what an Osteopath might do, and frankly, I still can't explain how a gentle resting of her hands on my fully clothed body could provide such relief, release and healing. After 8 visits, my pain is greatly reduced. Highly recommend!"
Terry
---
"Linda is truly amazing and gifted in working with bodies! Her kind, caring and gentle presence enables a feeling of safety and deep relaxation that I feel is so vital to allow healing to occur for anyone. I recently had the pleasure of experiencing a Biodynamic Cranial Sacral Therapy session and was blown away by the experience. I noticed profound changes in my energy, felt so much lighter in my body, and could feel my right leg trying to realign itself following an injury to my hip bone. I had been under stress for quite some time and felt like my nervous system had a total reset. I found myself more aware and present with my body which was also a big change for me. I would highly recommend a session with Linda to anyone desiring to experience greater health and well-being!"
Jackie