For a lot of parents, taking their child to a therapist or psychologist in Calgary might seem drastic. Children acting out now and then maybe seen as 'normal', and most parents will say that the child will grow out of it. Sometimes this is good advice. Sometimes it's not.

When children have emotional or behavioral problems, the earlier they get support and treatment, the better control they will have in the future. The trick is to notice the clear patterns that showcase that your child might have emotional and behavioural issues. Noticing the following patterns are a clear sign that your child might need counselling.

Signs To Take Your Child To A Child Counselling In Calgary

Violently Acting Out
There is acting out, and there is acting out violently. While children and growing teens can explode in anger at times, when it becomes consistent and violent, it is a cause for concern. The disruptive, explosive or dangerous behavior can be generated by anxiety and frustration from multiple issues. It can because of an undiagnosed learning problem, social impacts in the family or at school, or changes in the child's life. Seeking support from a therapist or psychologist in Calgary can help uncover the root of the problem.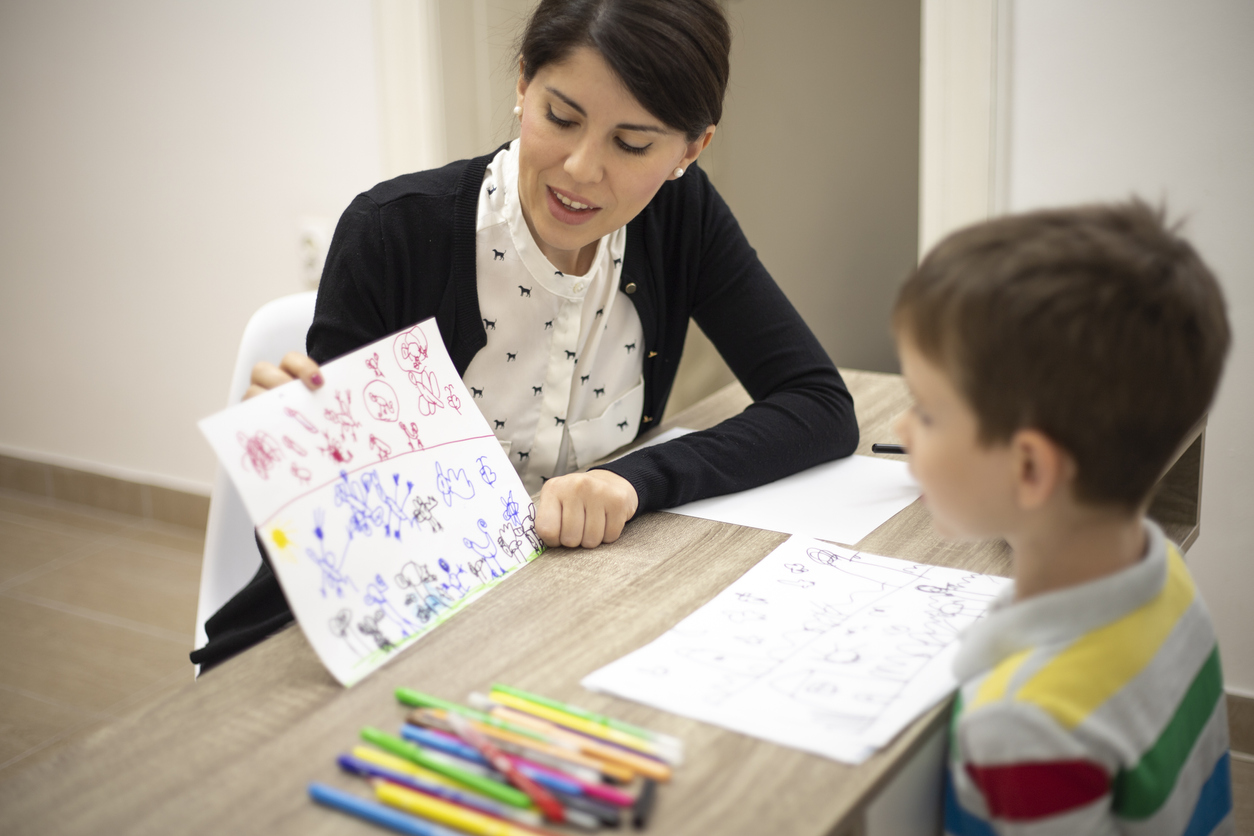 Mood Swings
If your child illustrates anxiety, sudden onset of sadness or hopelessness one moment, it could be a sign that something is interfering with their emotional composition. Drastic mood swings, especially those that are triggered by nothing, tend to highlight that a child or adolescent has difficulty with emotional regulation. Leaving it might not be in the best interest of the child as it prevents them from learning coping strategies to manage their moods.

Always Depression
When a child or adolescent reports that they are sad or have symptoms of depression therapy may be beneficial. If your child is depressed and sad all the time therapy can create a safe environment for the child or adolescent to talk or express their concerns. Taking your child to a psychologist or making them attend child counselling in Calgary can help you uncover what is causing their depressed state.

Changes In Their Environment
Some life events can cause changes in your child's functioning as a part of a process of adjustment. Your child might act out or shut down because of changes that are occurring around them. Typical events include parental divorce, moving homes, changing schools, new siblings and adjusting to social transitions such as friendships and pressures from social media.

These can all have troubling effects on a child's behavior. Most often, this will pass with time. However, in some cases, it won't. The changes can spark emotional and behavioural issues that can affect them in the future. In some cases, going to family therapy together can help your child manage these changes. 

Drastic Changes
Some signs require immediate treatment and care. If as a parent you are recognizing substantial changes in behaviour of your child, such as expressing thoughts of self-harm or suicidal ideation, a therapist can help work through these concerns and establish the next steps.

Making A Decision For Child Counselling In Calgary
How long you decide to monitor feelings and behaviors that concern you, depends on the age of your child and what you think is wrong. There are many factors, both external and internal, that can impact your child's mood. The most important thing is that you keep an eye on the problem and be ready to act if it doesn't improve.

If you're searching for a psychologist, Supporting Wellness Psychological & Family Services qualified therapists who specialize is child psychology. We are a diverse clinic offering everything from marriage and family counselling to grief counselling, speech therapy, and more. We also offer EMDR and Neurofeedback for trauma or stress-related incidents. We have clinics in Calgary and Cold Lake. Your wellness is our priority! Contact us today by phone at (888)622-8350 or email at general@supportingwellness.com.