When we talk about working with a mental health professional, there are many different terms thrown around, such as a counsellor, therapist, and psychologist. It can be kind of overwhelming when you don't know where to start.
Let's begin by breaking down these types of mental health professionals.
The Difference Between a Counsellor & a Psychologist in Calgary 
What is a Counsellor?
The terms "counsellor" or "therapist" are both unprotected titles in Alberta, which means that anyone providing counselling can use them. That being said, professionals may register as a Canadian Certified Counsellor (CCC) through the Canadian Counselling and Psychotherapy Association. Registering as a CCC requires the individual to hold a relevant Master's degree with coursework in specific areas. Once registered, CCC's are qualified to provide psychological treatment for mental health and wellbeing.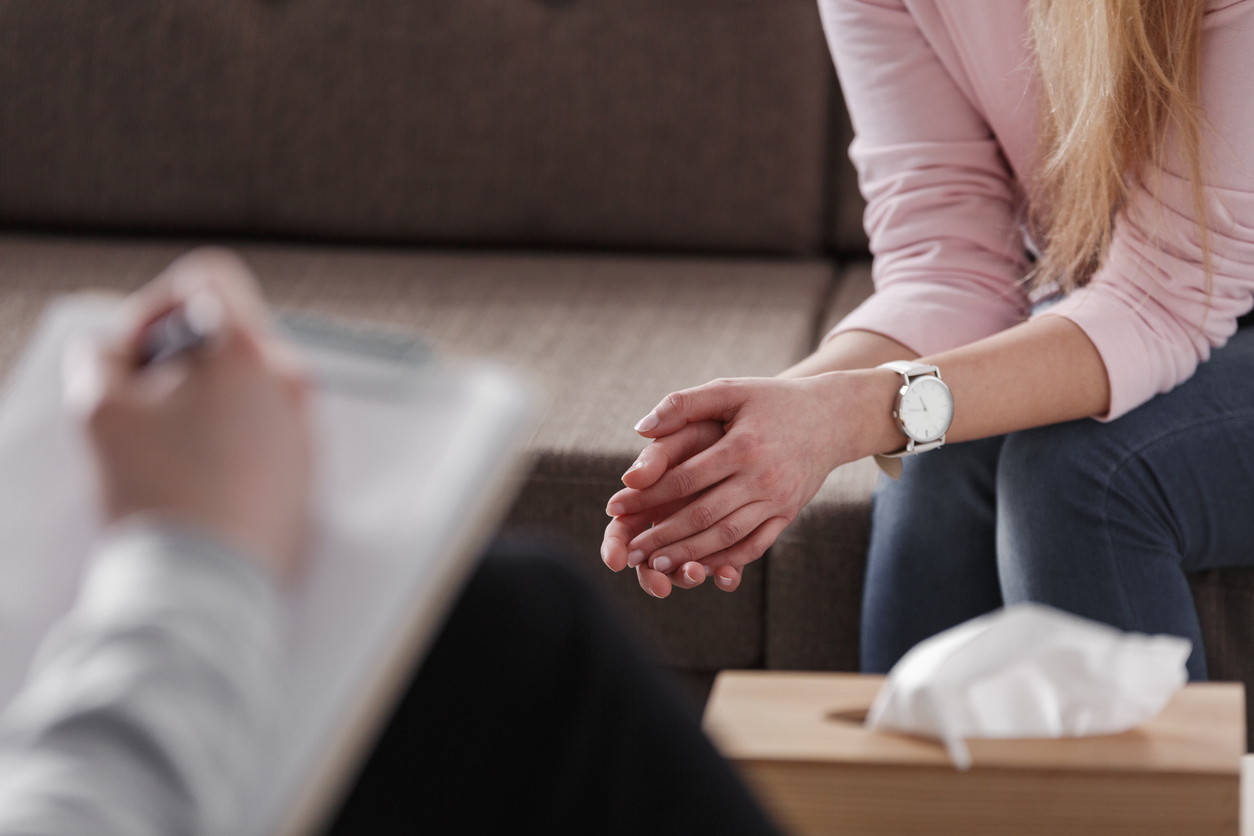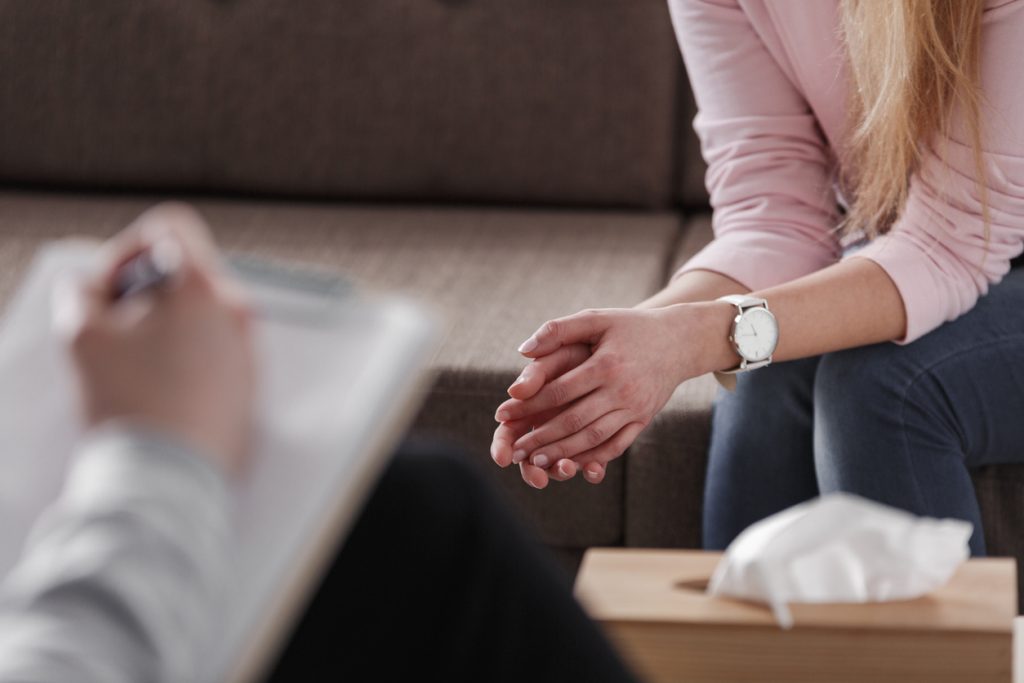 What is a Psychologist?
Psychologist is a protected title in Alberta, and may only be used by therapists that have registered with the College of Alberta Psychologists. Psychologists are required to have, at minimum, a Master's degree, with coursework meeting a variety of requirements. Generally, psychologists specialize in a particular area, such as counselling or forensic psychology. 
Psychologists initially register as a "Provisional Psychologist," during which they are required to undergo professional supervision and complete several licensing exams. Once complete, the title of "Registered Psychologist" (R. Psych) is then used. The College of Alberta Psychologists functions as a regulatory board to ensure ethical practice and discipline for psychologists in Calgary.
Psychologists provide research-backed therapy to help people move towards healing, cope with mental illness or impacts of physical illness, improve relationships and so forth. Psychologists are also able to provide assessments and diagnose mental health disorders. That being said, they are not able to prescribe medications to clients. Typically, sessions are one-hour long. 
So…Should You See a Counsellor Or a Psychologist in Calgary?  
Navigating this decision is somewhat of a grey area. Beyond the technicalities, psychologists and counsellors can provide similar forms of treatment. Regardless of the type of mental health professional you choose to work with, there are a variety of approaches that may be used. One of the most critical factors in finding a mental health professional is finding someone whose approach and skills match your needs.
Psychologists do undergo a more rigorous registration process intended to ensure a minimum level of competence. Generally, psychologists are better suited to deal with more severe clinical concerns, offering ADHD counselling and EMDR therapy. That being said, there are counsellors with parallel abilities. 
If you are concerned with any of the following, you may want to look into working with a psychologist:
Claiming sessions through insurance, medical plans, employee assistance programs etc.
Formal assessments and diagnosis
Support with more clinical mental health concerns and diagnosis
If you know what you would like to work on in therapy, it can be helpful to discuss your therapist's relevant experience, education, and training. This may give you a better idea of how they approach therapy and if it is a good fit for you. 
In addition, since titles of "counsellor" and "therapist" are not protected, it is essential to clarify their credentials to ensure you are receiving high-quality professional care. Therapy is a deeply personal process. Deciding what type of professional to work with is a good starting point, but healing truly comes from finding a person you connect with, who works with you to find the best treatment approach and tools for your needs.
Our team at Supporting Wellness Psychological & Family Services is composed of Psychologists specializing in a variety of concerns and psycho-educational assessments. We also offer EMDR and Neurofeedback for issues related to trauma and speech therapy. Your wellness is our priority. To set up an appointment, contact us today by phone at (888) 622-8350, or email us at general@supportingwellness.com.